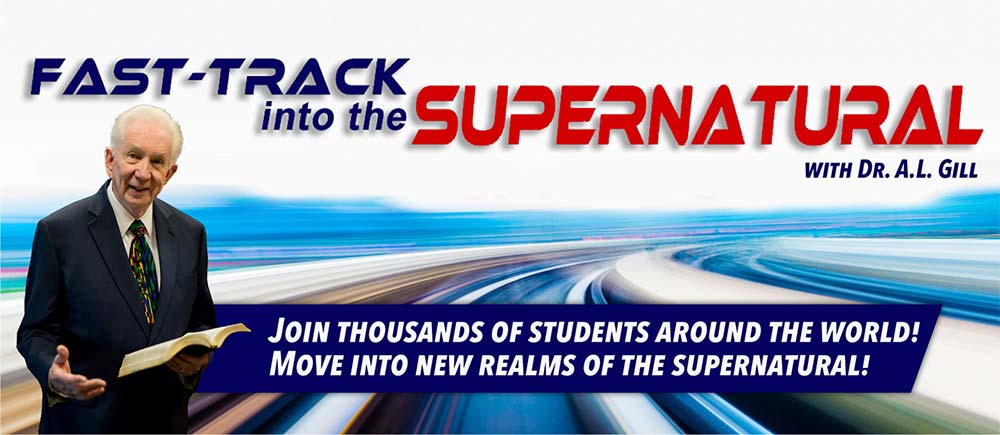 Papa AL Gill has taken hundreds of hours of his teachings for Kingdom Training Centers around the world, and condensed them into six themes to fit busy schedules!
In just 20 hours of study, you can become a more powerful, miracle-working, child of God! You can have the spiritual tools you need to fulfill your destiny!
These courses will change your life! Join thousands of students around the world! Move into new realms of the supernatural!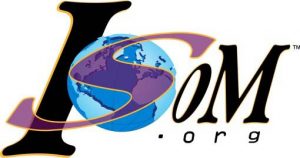 For academic credit you can take the Miracle Living Module through ISOM
Other languages are available through ISOM.