Free Online Training and Resources
Dr. A.L. Gill may be best known around the world for His teaching on Supernatural Living through the Gifts of the Holy Spirit, part of the International School of Ministry (ISOM). There are over 15,000 Video Bible Schools, with over a 300,000 students and graduates, located in over a hundred and forty nations. He and Joyce have also authored many books and manuals which are being used in Bible Schools around the world. They have made them available for free download through this site. God is using the Gills to bring revival to many churches, cities, and nations. Awesome manifestations of God's glory and power are experienced in their revival meetings.
If our ministry is a blessing to you, we ask that you make a donation today to help us continue going to other countries, paying for translations, keeping our website up and doing the other projects God has laid on our hearts. We need your help!
Gill Reports, Latest Posts and More!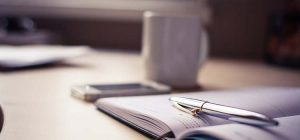 I'm writing this on my 83rd birthday, my 73rd year of walking with the Lord and my 46th ...
Read More

→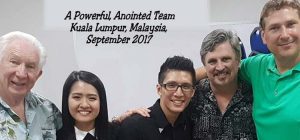 The Creation of the Kingdom of God This has been a wonderful month as God has continued to ...
Read More

→
That was the message AL received from God many years ago. Of course, we quickly learned that it ...
Read More

→