Do Papa and Joyce Gill need your help? 
Yes, there are always financial challenges. 
They pray daily for those who donate to Gill Ministries.
Their goal is to always be "good soil" for the advancing of the Kingdom of God!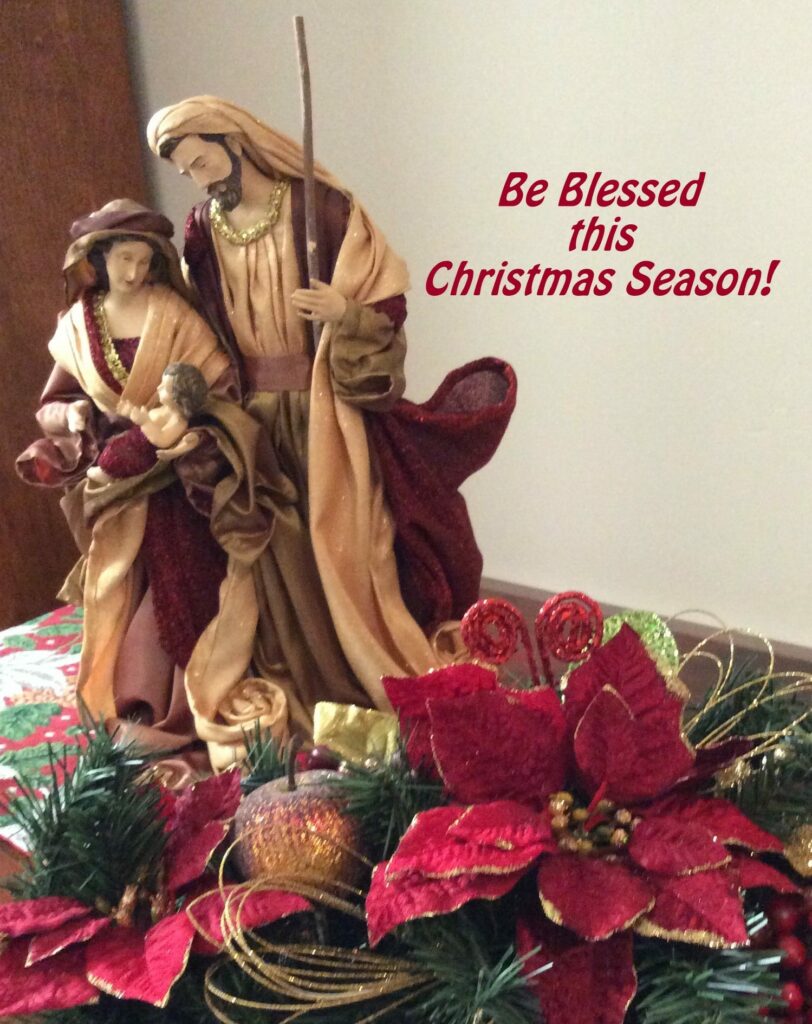 What a Special Time of Year!
This is the time we have set aside to remember the most important birth that has ever happened. The Son of God laid aside His rights and privileges as God and came to this earth to be born in a lowly manger. He left the glories of heaven to come and live as a human being. This is beyond our understanding, it is a truth that has to be received and believed in our spirits. We don't know the actual date of His birth, but we do know He came to make a sacrifice  for each one of us.
What words of blessing could be better then those God gave to the priests in the The Old Testament?
The LORD bless you and keep you;


the LORD make His face shine upon you,


and be gracious to you;


the LORD lift up His countenance upon you,
and give you peace.
Thru this Christmas Season and on through the the New Year!
We speak God's blessings over you! That 2020 will be the year of fulfillment. We believe what God has promised His people in the past, will happen now.
God has drawn our attention of Ezekiel 12:23 NIV: "The days are near when every vision will be fulfilled."
The prophet Habakkuk said we were to write our vision clear and plain. We are believing with you for the fulfillment of your vision this year.

Papa AL and Joyce Gill
To donate online, click on the "Donate" button below.
To donate by mail, send your donation to:
Gill Ministries, 1130 E. Clark Ave., Ste 150 #283,
Orcutt, CA 93455
Travel Summary and Results
The Gill's have traveled to 95 countries, some over 50 times! These books, manuals, videos and audios are equipping thousands in over 150 nations and at least 75 languages, and more on the way.