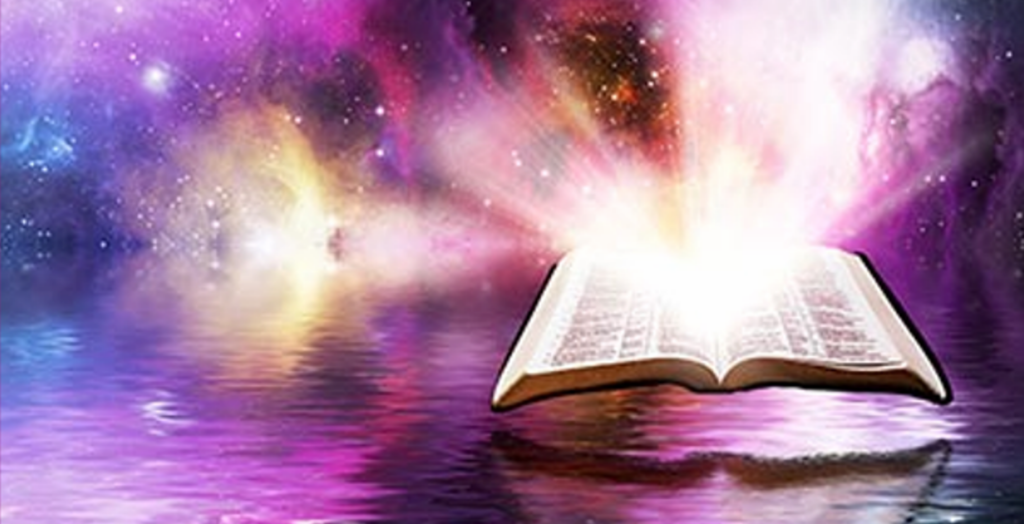 Let the Word of God Explode in Power in Your Intermost Being! See Links Below for Hundreds of Resources, Available through Free Downloads from Gill Ministries
NOTE: The links above can be used as a simple launching point to our most popular resources. There are even more audios, videos and written materials available throughout this website.  Also, don't miss all the latest from the blog. This is all provided free, courtesy of Gill Ministries.
If our ministry is a blessing to you, we ask that you make a donation today to help us continue going to other countries, paying for translations, keeping our website up and doing the other projects God has laid on our hearts. We need your help! Click icon or here to visit our DONATE page.
Send a Donation
If you would like to donate by mail, please send to:
Gill Ministries, PO Box 6969, Big Bear Lake CA 92315